Matt Smith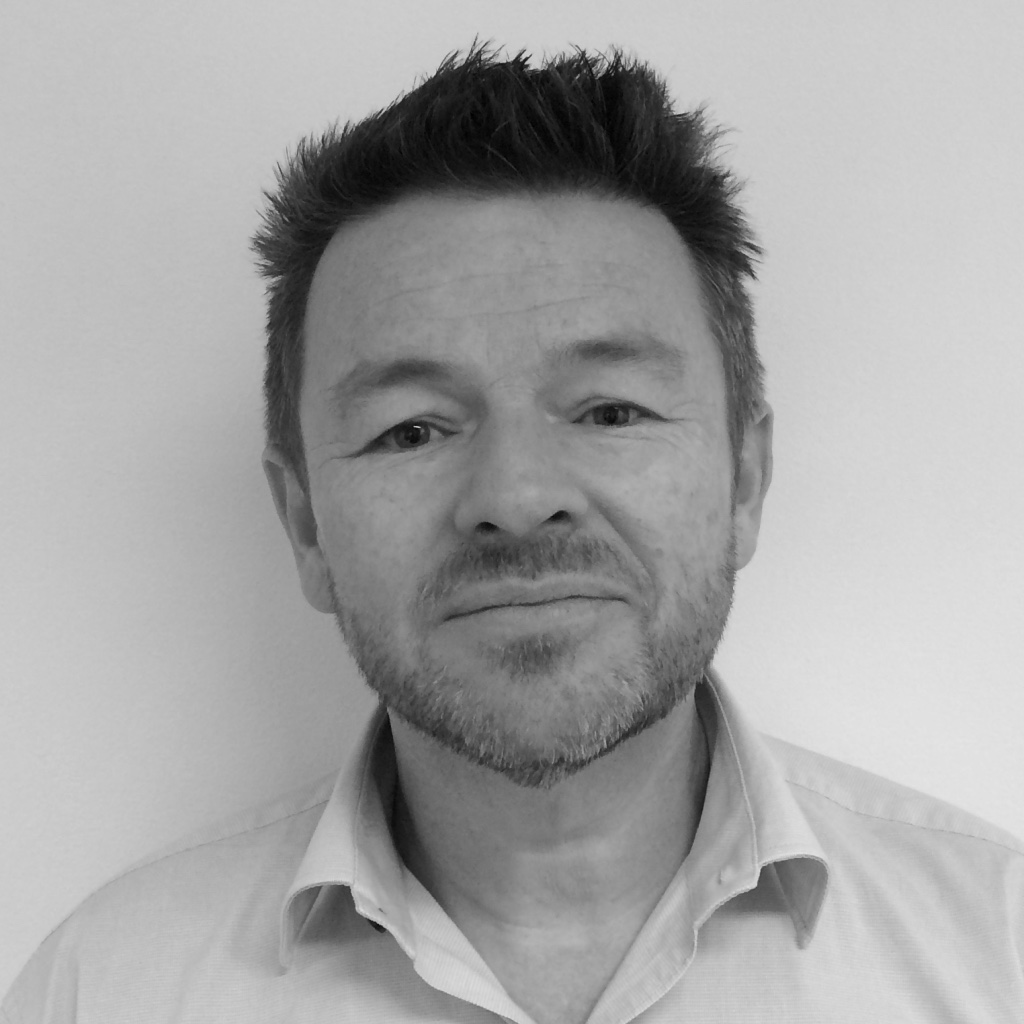 BA (Newc); Cert IV Training and Assessment
Matt has over 20 years' experience in range of safety critical industries including Mining, Oil and Gas, Major Events and Public Projects. Matt's key skills include risk management, project management, training and team development, and crisis management.
Throughout his career Matt has been involved with time critical projects requiring skilled project leadership, team development and stakeholder management. Matt has led engineering projects, major events and developed planning all with a focus on quality process and on-time delivery.
As a consultant, Matt specialises in Training, Risk Management, Crisis Management and Project Delivery.
Principal Services
Training and Team Development
Risk Assessments and Reviews
ICAM Investigations (Lead Investigator)
Project Management
Crisis Management
Principal Qualifications
MNCG1001A - Apply risk management processes (G1) – Trainer/ Facilitator (2010)
Implement and Apply Risk Management Processes (G2) - MNCG 1002A – Trainer/Facilitator (2011)
TAE 40110 Cert IV in Training and Assessment (2012)
Cert Small Business Management (Monash University, 1998)
Bachelor of Arts (Newcastle University, 1996)